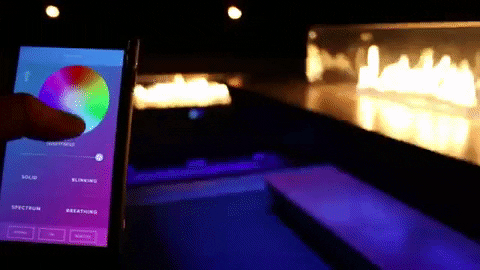 Now you're in control!
Right from the smartphone you are streaming your music from can you now control the system. Through the systems wifi you can now control the system from anywhere within your home network. Control the volume, change the mode, adjust the LEDs and so much more. Right from the palm of your hand.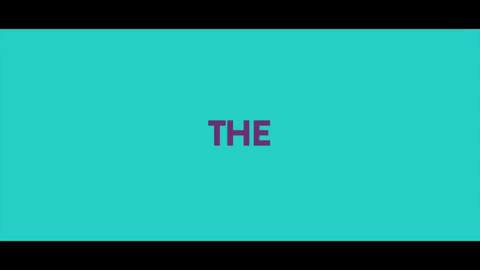 Quick Look
Here is a quick video discussing some of the features of the app!